Gain insight. Find your power. Live with joy.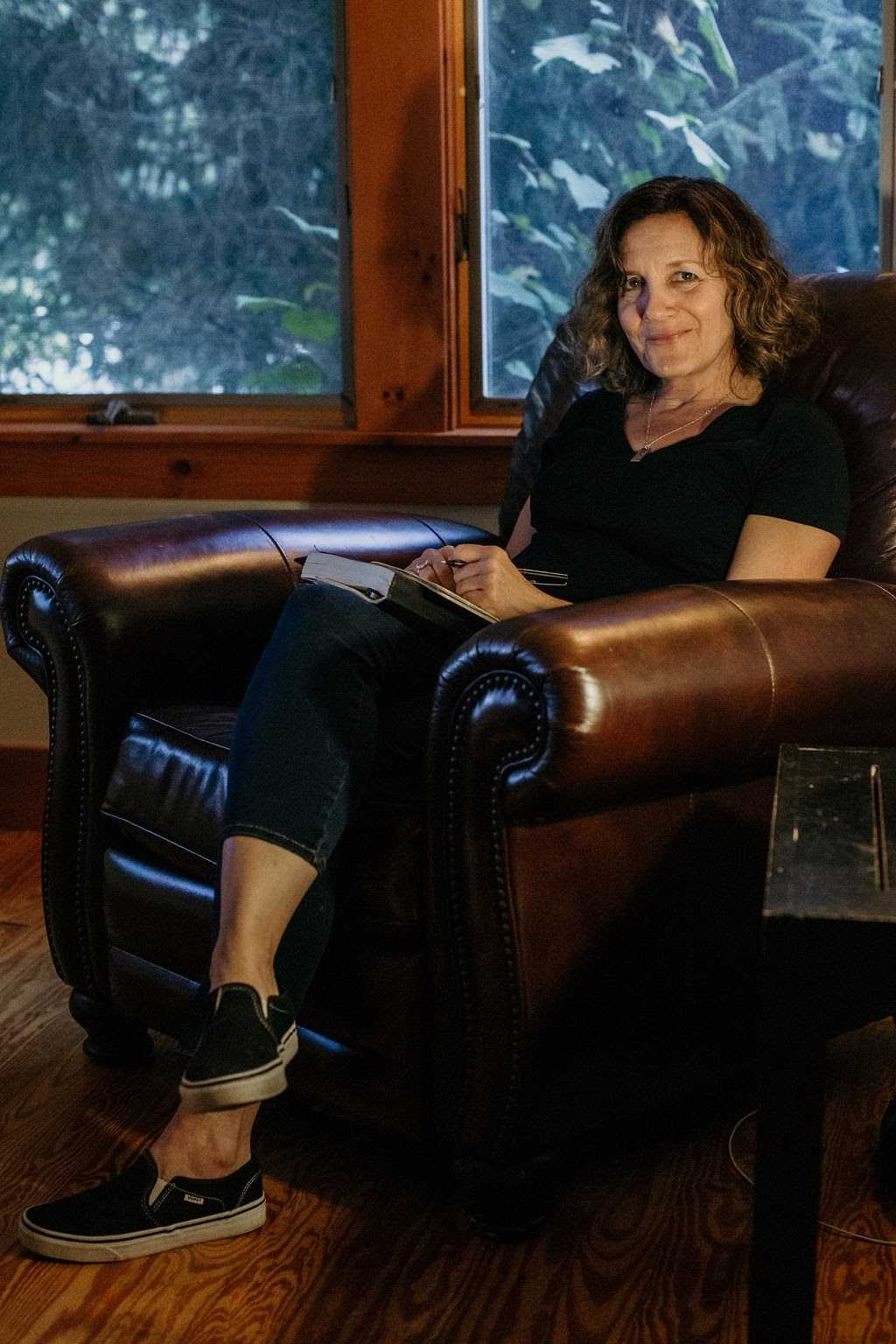 Do you want to recover your power—in the workplace, in family dynamics, or in building the life you want?
Are you trying to envision your future after a major life transition—divorce, death of a loved one, an empty nest?
Do you want to live with greater joy and purpose?
Do you want to encounter your authentic self and discover your dreams?
Do you want to free yourself from a toxic relationship, unhealthy habits, or negative thought patterns?
Coaching is a dynamic one-on-one process that will help you encounter your true self and forge a path toward the life you want to live. If you're looking for support, accountability, momentum, and breakthrough, then let's talk.
Schedule your free, no-obligation introductory session to learn how we can work together to turn the page and help you write your next chapter.